As we close in on Labor Day and school districts begin classes again, historically the housing market gets busier as people settle into routines and look into the process of moving. This year, we've experienced some unusual patterns in response to changes in mortgage interest rates.
The California Association
of
REALTORs reported that, "
California housing affordability slides to the lowest in nearly 15 years in Q2-2022."* The two big factors determining a person's monthly payment is their mortgage interest rate and the price

of

a home (among other factors like how much they put as a down payment etc).
Who is buying homes right now? Highly motivated (and qualified) individuals. This statistic is indicative

of

just how poor housing affordability was in the second quarter: "
Only 16%

of

California households could afford to purchase the $883,370 median-priced home in the second quarter

of

2022″.
Is there a positive side to the recent slowdown in home sales?
Yes. For many home buyers, this is the first time in a couple years in which they feel like they have a chance at getting a "normal" offer accepted. By "normal" I am referring to having cancellation rights in place, 30 days, and without having to make a decision within 2 hours

of

seeing a house.
When the housing market changes, then as a REALTOR, I adapt to the market. You shift how you write up offers, how you counter offers, and negotiate with the other side based on the current housing climate.
With headlines about recessions, monkeypox, and a crumbling housing market, it can be easy to get spooked which is why I like to come back to the facts.
If you are not a house flipper, then you are choosing between renting and owning the place you live. If you are not a corporate investor, then your housing decisions are motivated by life changes and necessity, not just a spreadsheet.
If you have thought about selling or buying this year and are not sure what the numbers will look like, then reach out to (
626) 609-2130
. It is empowering to know what your options are!
Los Angeles County July 2022 Report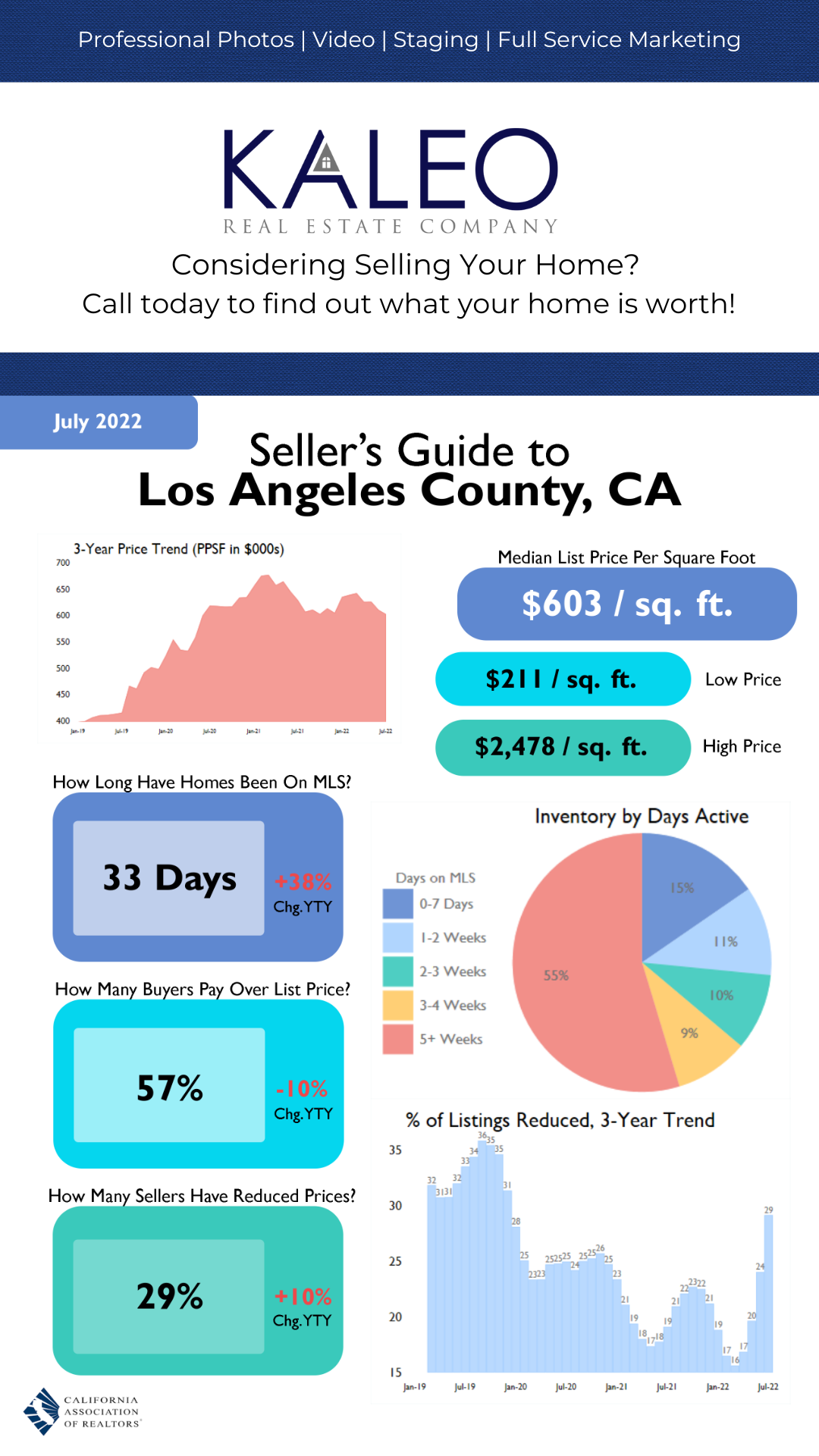 Orange County July 2022 Report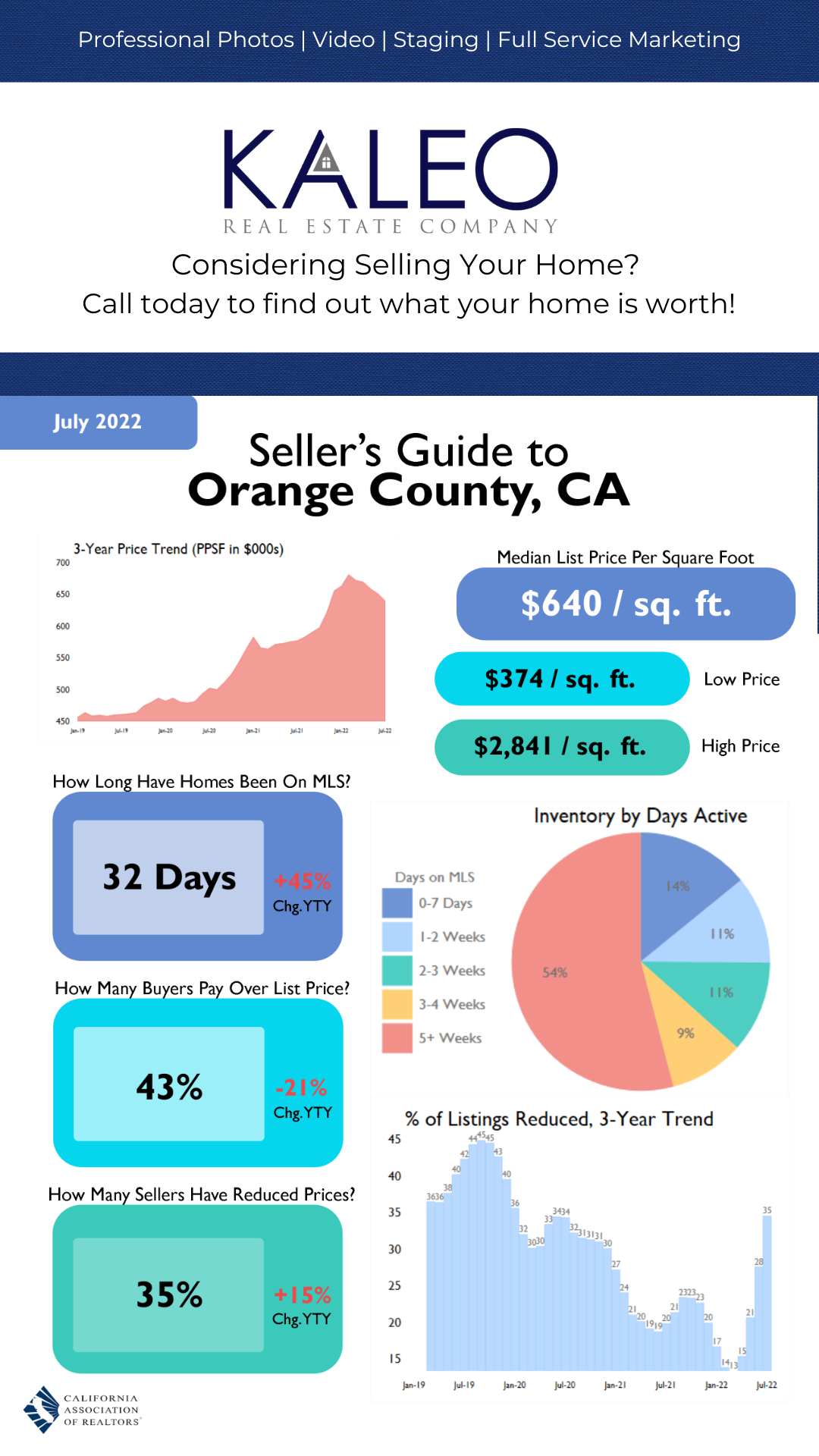 Riverside County July 2022 Report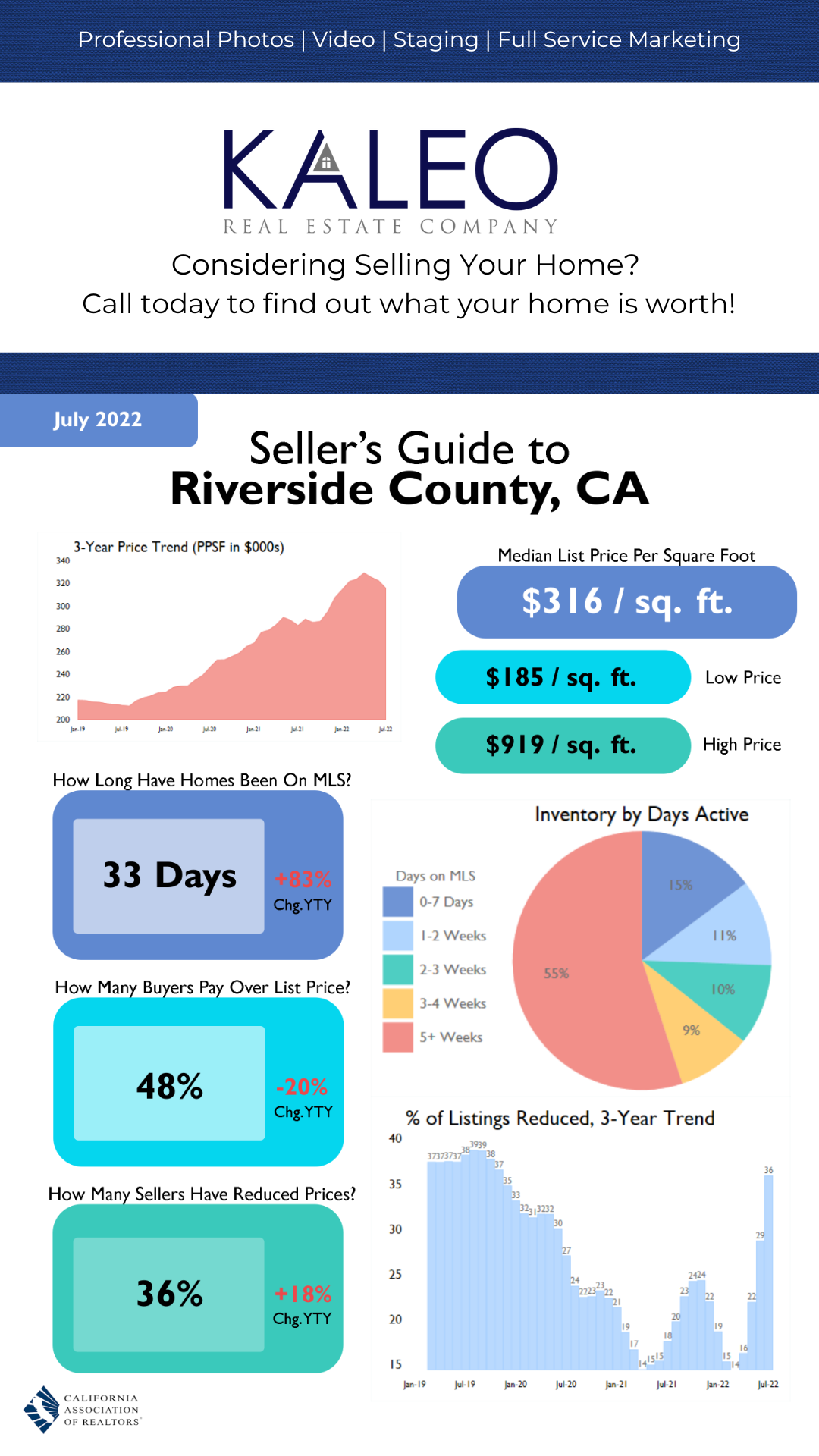 San Bernardino County July 2022 Report