Last week, KALEO Real Estate Company launched "Evening Interview with a Top Producer" and Melissa Perez, the 2021 KALEO Agent of the Year, was our first guest. We asked her questions about her story, how she got into real estate, and how went from part-time agent to number 1 agent in the company.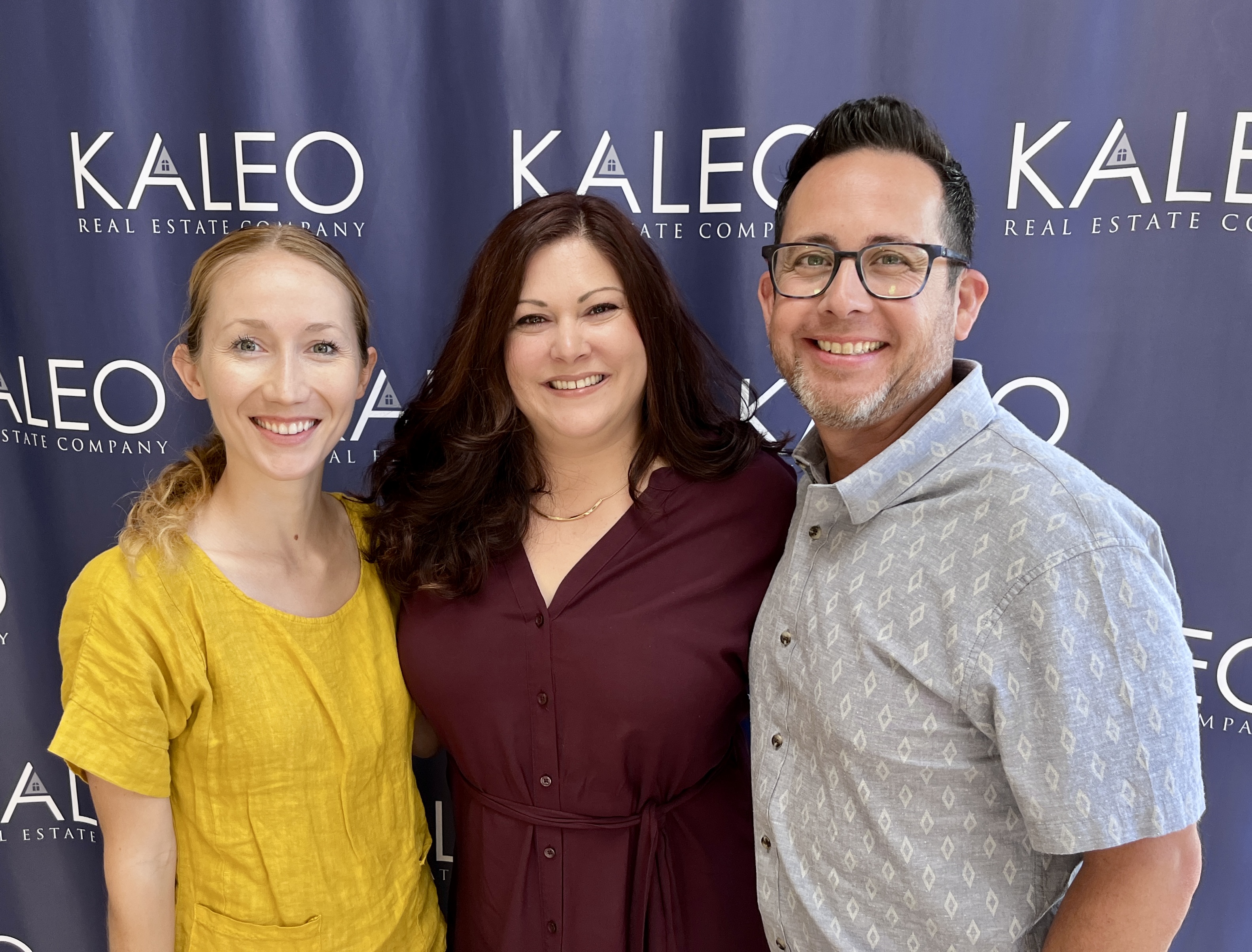 During KALEO's Interview with a Top Producer, Melissa shared how she takes the same systematic approach to real estate. It took years of forming strong relationships and finding the right people, but today Melissa Perez is so proud of the team she's assembled who specialize in interior design and staging, writing, social media, video production, and more.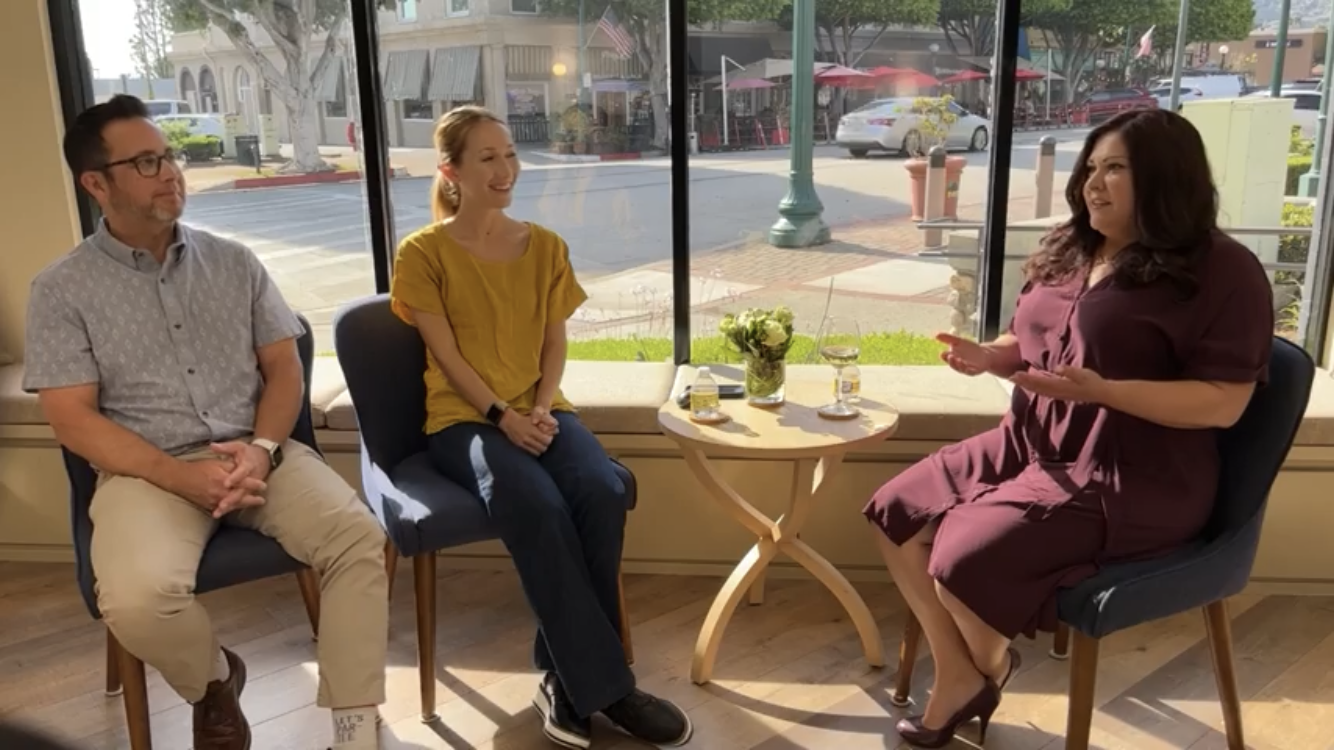 Melissa said, "While individually we have our strengths, I like to think of us as a powerhouse when we come together as a team. We offer clients something unique throughout the buying/selling process: creating a hassle-free experience—at no extra cost."
Since joining KALEO Real Estate Company eight years ago, Melissa Perez has closed 135 listings and 74 buyer sales and become one of the agency's Top 10 agents. What started as a side hustle in the Inland Empire has now blossomed into a full-time business throughout Southern California.
"Melissa is inspiring to our agents and anyone pursuing a dream," said Chessa Sanders. "I am proud that our top agent in the company operates her business with integrity, compassion, and provides such a comprehensive experience to her clients. It is not an accident that she is successful. She is someone that anyone in real estate can learn and grow from."
You can contact Melissa at (951) 741-8441 or email her at Melissa@KALEORealEstate.com.
DRE#01803254