What is the best real estate advice anybody has given you? Was it your dad, best friend, your aunt that used to have her real estate license, or something you read?
Here are 6 of our favorite pieces of real estate advice:
1. Choose an agent that you trust (and you like). You talk to them a lot.
2. Do all the inspections and investigations you need to find out about a property while in escrow, because once you close, you can do an investigation, but you can't cancel the deal: it is your house.
3. The best time to buy real estate was 20 years ago, the second best time is today.
4. Buy below your budget to avoid being house poor.
5. It is okay to not time the housing market perfectly: you don't have a crystal ball.
6. The cost of a house is not just the purchase price, but also the future upkeep and repairs.
Real estate advice can range from extreme — "Always Buy, Never Sell Real Estate" to the silly.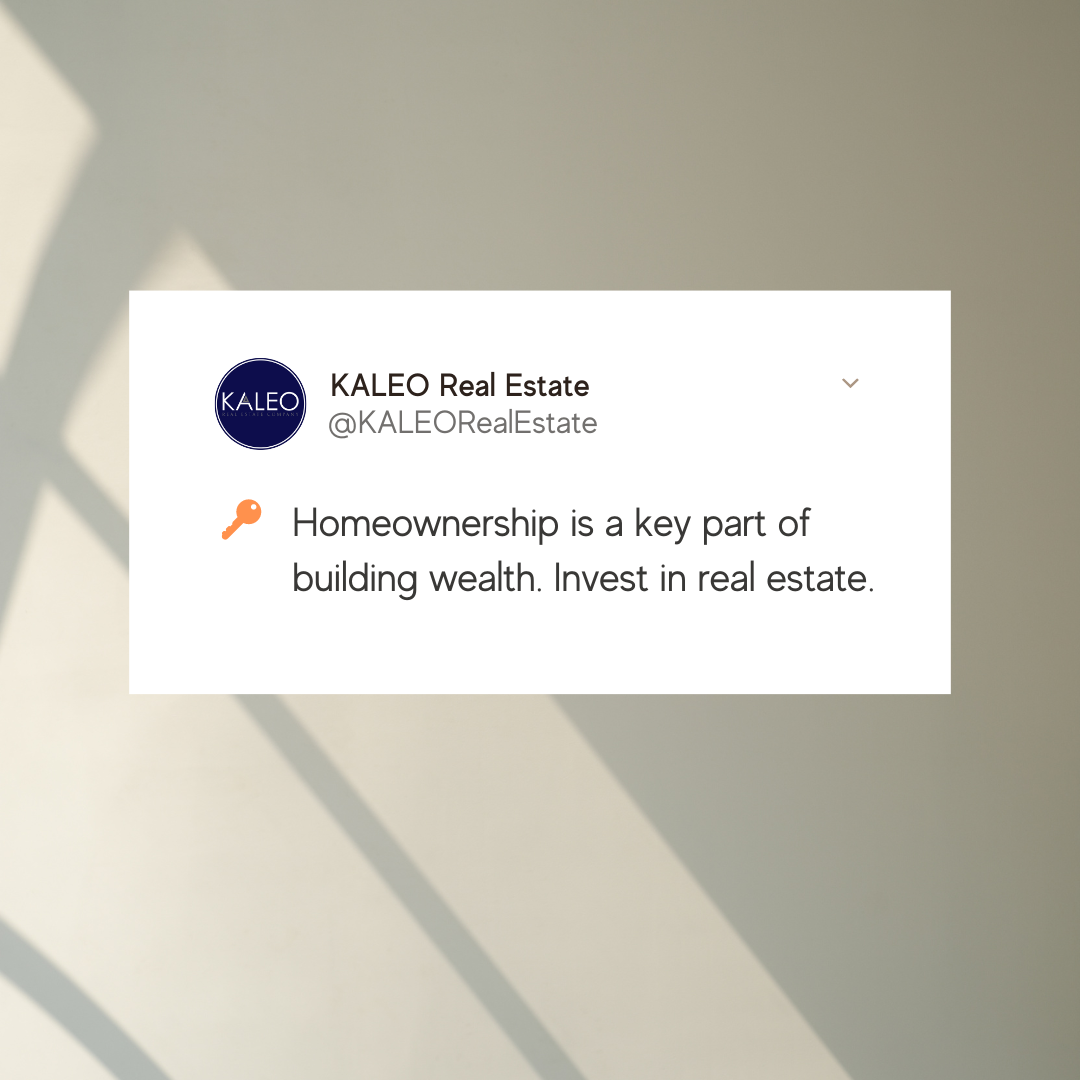 Here are 3 pieces of advice for today's current market:
1. Pretty pictures help! As more inventory comes to market, prettier houses and photos stick out. You'd be surprised how much high quality marketing helps a property sell for more.
2. Stay in communication with your lender (if you are buying) as mortgage rates fluctuate up and down.
3. Weigh your options: are you deciding between remodeling or moving? Buying or renting? There are costs and tradeoffs in both. Run the numbers and think through your options.
Call us ta (626)609-2130 or email us today!