"Injustice anywhere is a threat to justice everywhere. We are caught in an inescapable network of mutuality, tied in a single garment of destiny. Whatever affects one directly, affects all indirectly."
Remembering Martin Luther King Jr and his legacy will look differently this year as parades and group gatherings are still on hold.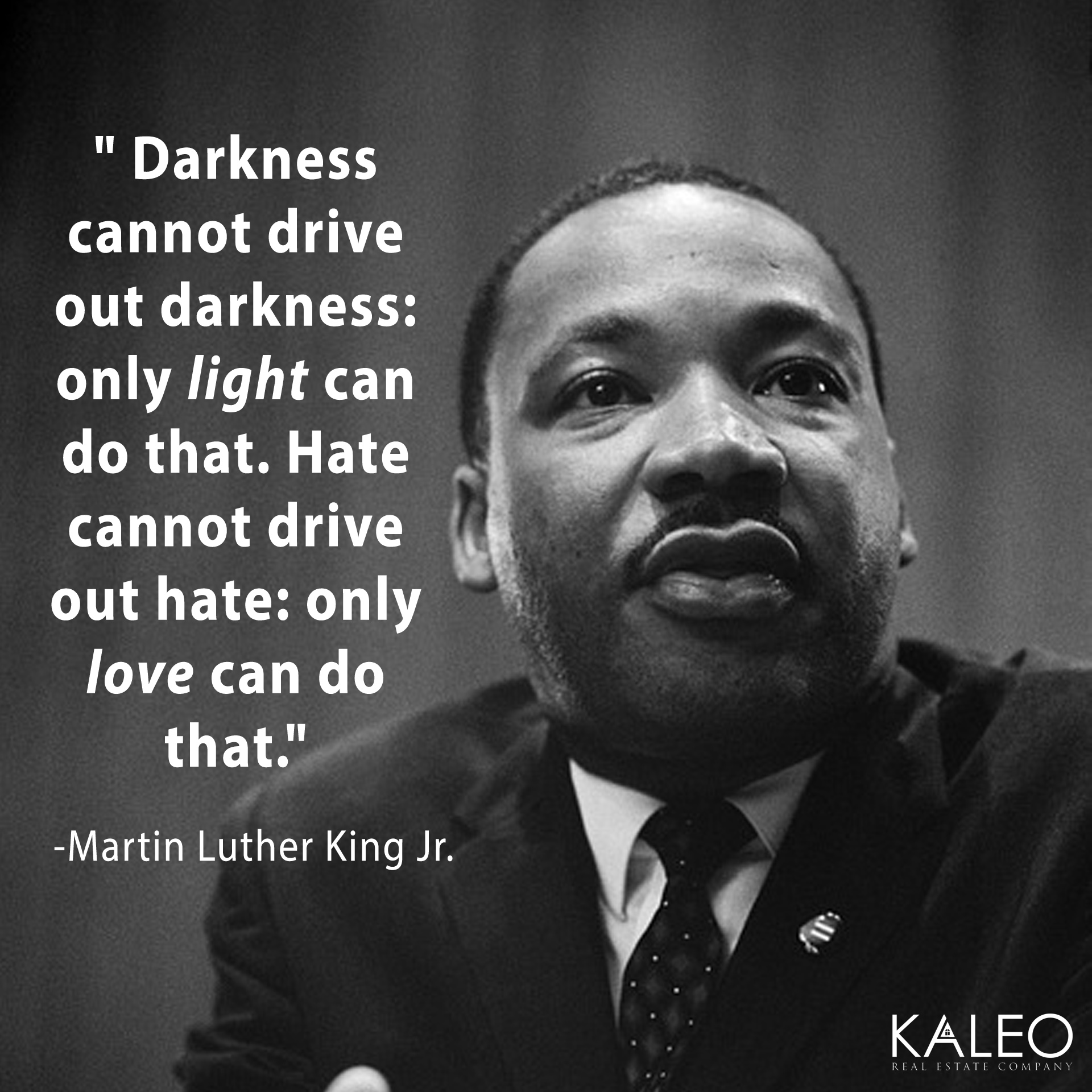 The California African American Museum is hosting a virtual event on Monday for their 2021 MLK Day Celebration.
"The California African American Museum's annual remembrance of the late civil rights leader moves to Zoom on Monday and includes a performance by Inner City Youth Orchestra of Los Angeles (10 a.m.), a virtual study group exploring King's "I've Been to the Mountaintop" speech (11 a.m.), a panel on Black workers and social justice (1 p.m.) and a children's story hour followed by a poetry workshop (2:30 p.m.). Free; registration required"**
Martin Luther King Jr is an inspiration for his advocacy and work towards equality and justice. In real estate, we strive to uphold Fair Housing laws, so that all persons, regardless of characteristics or background, have the opportunity to become homeowners and get fair treatment.
To learn more about how Fair Housing is a part of the efforts of the California Association of Realtors, check out this video.