How long do you shop online before buying a product? Whether it is an appliance, a pair of running shoes, or a car, we like researching online before buying.
"88 percent of consumers pre-research their buys online before making a purchase either online or in-store"*

Are you researching homes and neighborhoods online?

Are you researching real estate agents online?
Are you researching lenders online?
The steps to buying a home are different from the steps to buy an appliance like a washer and dryer or refrigerator. The stakes are higher: for most of us buying a home is the largest financial transaction we will ever make.
Here are 3 interesting home buyer insights:
Do you think home buyers are slowing or speeding up their home buying search?
"According to the June 2020 survey, 41 percent of buyers said they are looking to buy sooner because of COVID"**.
Are buyers looking for the fixer-upper or turnkey?
"84 percent of summer buyers are looking for a move-in-ready home, up 10 percent from 74 percent in March"**.
For everyone staying home more these days, what are home buyers daydreaming about?
"Garages, a renovated kitchen and large backyard space are 3 top features for home buyers"**.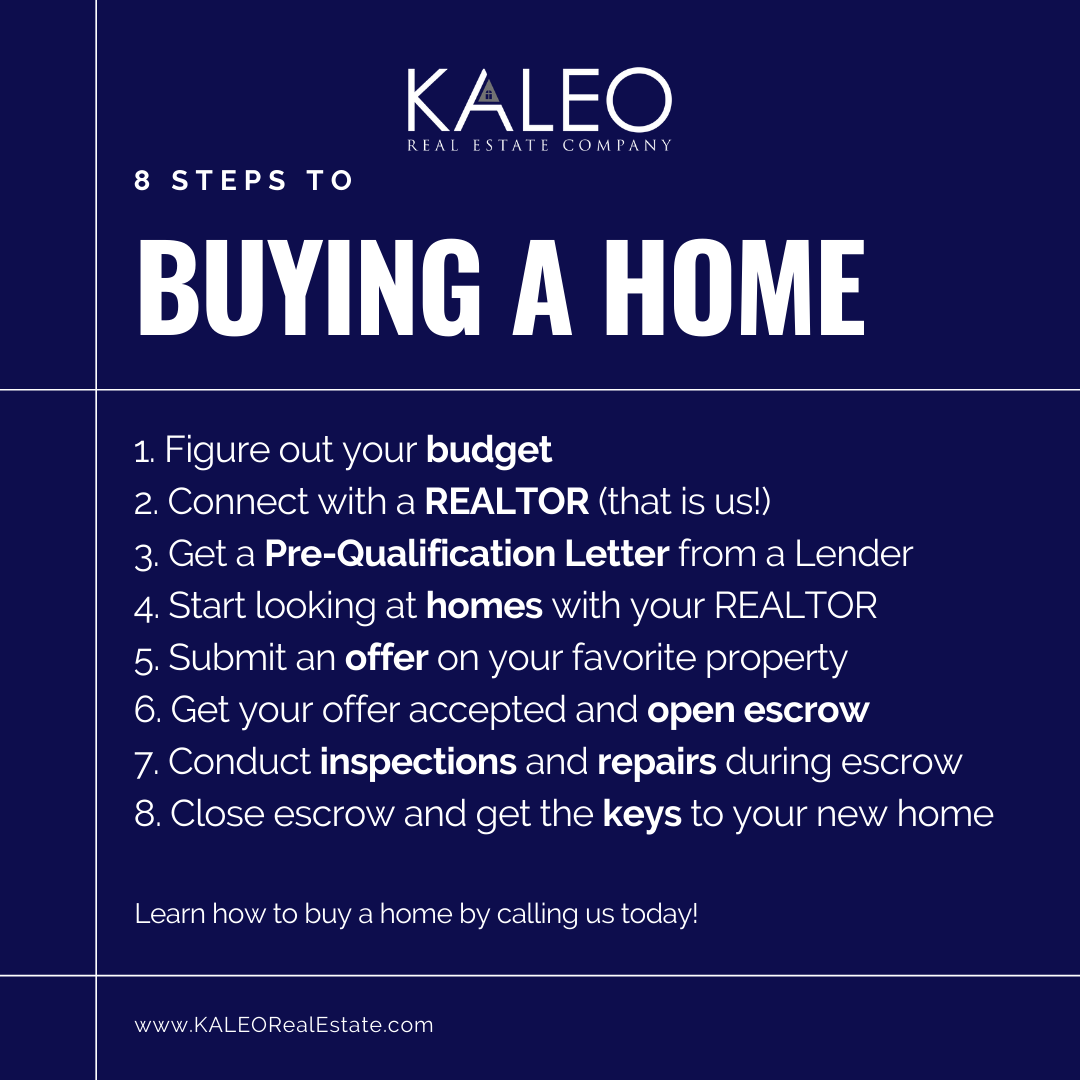 Next time
you are Google-ing questions about mortgages or how to sell your home when you need to buy one, call our office at 626-609-2130! Google is helpful, b
ut nothing beats a phone call to answer a question and get a longer, more detailed explanation.