If you are a home owner who is considering selling & moving, you may find yourself wondering:
Should we put our home on the market without remodeling?
Should we remodel and then sell the upgraded home?
Or should we remodel, make it our dream house, and stay put?
These 3 options all have benefits and drawbacks. As a whole, Americans are spending billions (yes, billions) of dollars on remodeling each year.
Who is Remodeling and Why



If you are considering remodeling before listing, then it is important to think about whether the remodel is worth it. If you spend $50K on remodeling, but it only increases the value of your home by $30K when you put your home on the market, then you might have been better off not remodeling.
However, if you are staying put in your home and the $50,000 remodeling project creates the perfect kitchen and living area that you love entertaining in, then the remodeling money would be well spent.
According to research by the National Association of Realtors (NAR) and National Association of the Remodeling Industry (NARI), roughly 1 in 3 home owners actually would rather move than remodel. Remodeling can be overwhelming, expensive, and interrupt your routine.
The research looked at 2 interesting sides of remodeling:
What appeals to buyer

What recovers home owners' costs when they go to sell
The Recovered Project Cost analyzed how much of the home improvement project costs were recouped at the resale.
But what are the most popular projects for buyers who are looking at newly remodeled homes? The NARI breaks it down.
Interior Remodeling Projects



What are the top interior projects that appeal to buyers?
Complete kitchen renovation

Kitchen upgrade

Bathroom renovation

New wood flooring

Add new bathroom

"For interior projects, the highest percentage cost recovered was from hardwood flooring refinish, new wood flooring, insulation upgrade, and HVAC replacement."*
Exterior Remodeling Projects

What are the top exterior projects that appeal to buyers?
New roofing

New vinyl windows

New garage door
"For exterior projects, the highest percentage cost recovered was from new roofing, new garage door, new fiber-cement siding, and new vinyl windows."*
If you are a home owner considering remodeling or selling, then please contact us to look at your options. Your decision to sell and purchase might be affected by the drop in interest rates. The recent drop in interest rates has increased mortgage demand to its highest level since 2016!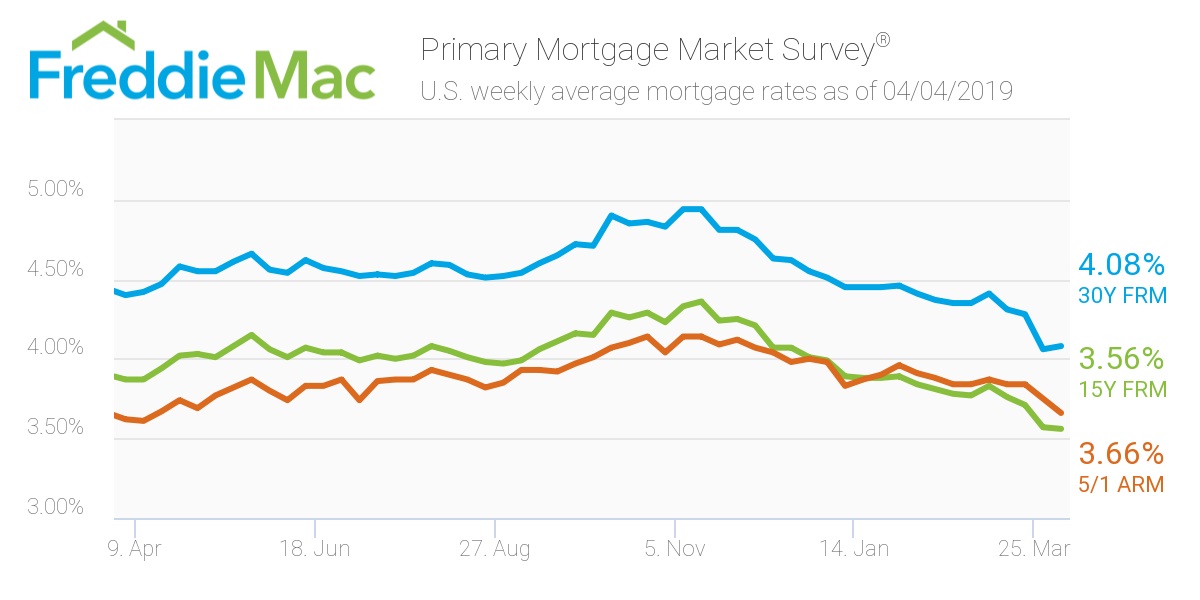 It make more sense for you to sell and buy a new house and leverage the lower interest rates, than to stay put and remodel. If you are looking to move from an older house to a new build, remember that you can still use a KALEO Realtor to purchase a new build. We also have a blog post about 6 Things to Know About New Build Construction.
Happy Remodeling!