Friday March 8, 2019 is International Women's Day! We celebrate our female staff and agents today! In fact, the National Association of REALTORs found that the typical Realtor is female!
More than half of all REALTORs are women (63% to be exact).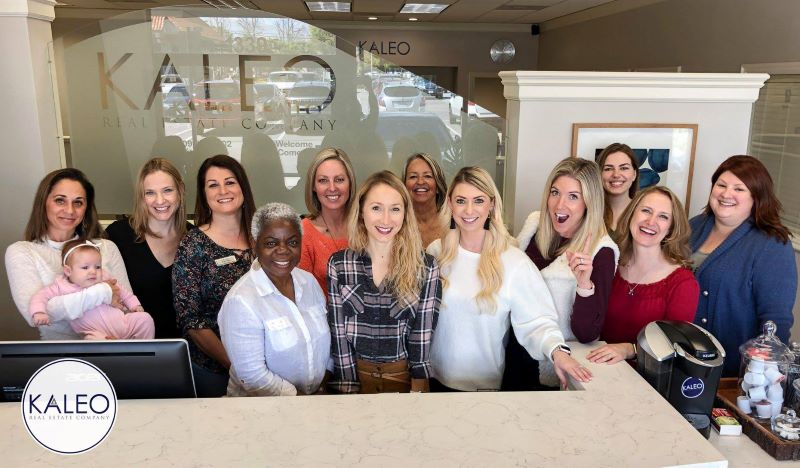 We have working moms, stay-at-home moms, women in all stages of life, on staff and as agents in our office.