What is probate? Probate is how a court handles an estate after someone passes away.
As Investopedia explains:
"A probate is a legal process in which a will is reviewed to determine whether it is valid and authentic."
A common question that we hear from clients is: "Will my estate go to probate if I have a will?"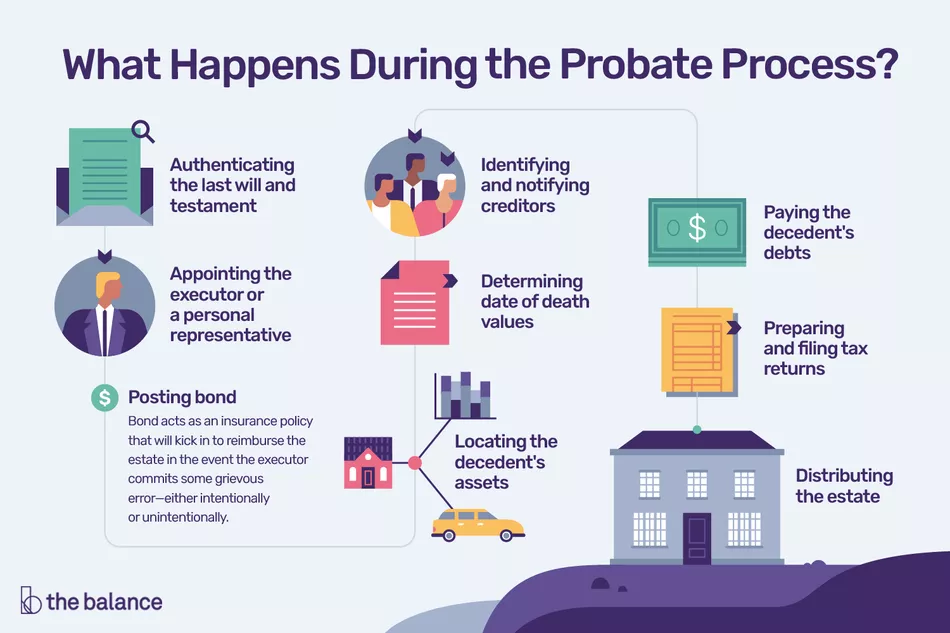 Probate Sales
A real estate transaction that is a probate sale requires certain disclosures and advisories. Our brokerage is staffed with transaction managers with experience processing probates and our agents are educated on how to handle probate listings and sales.
You want to have the best team behind you whether you are managing the estate of a loved one and the property is going to probate or if you are wanting to purchase a property that is a probate sale.
This material is provided for informational purposes only. Please consult the appropriate legal, tax, accounting, estate planning, or other professional for advice. KALEO Real Estate Company does not intend to advise on tax, legal, accounting, or other decisions.