Real Estate Investments
Real estate and the stock market are America's favorite investment platforms. Everyone needs someplace to live and unlike a stock, a house has a value separate from its monetary value. A house or commercial building has utility value. Even if the real estate market goes down, a house can still be lived in and used as shelter. When a stock goes down, it loses monetary value, but there is not the separate utility value that a house or piece of real property has.
When you are considering investing in the real estate market, you might have a plethora of questions. How much money do I have to have? What makes a property a good investment? Should I buy and flip a property? How much does it cost to flip? Should I buy and rent out the property? Will I get sued by my tenants? How much money will I make as an investor?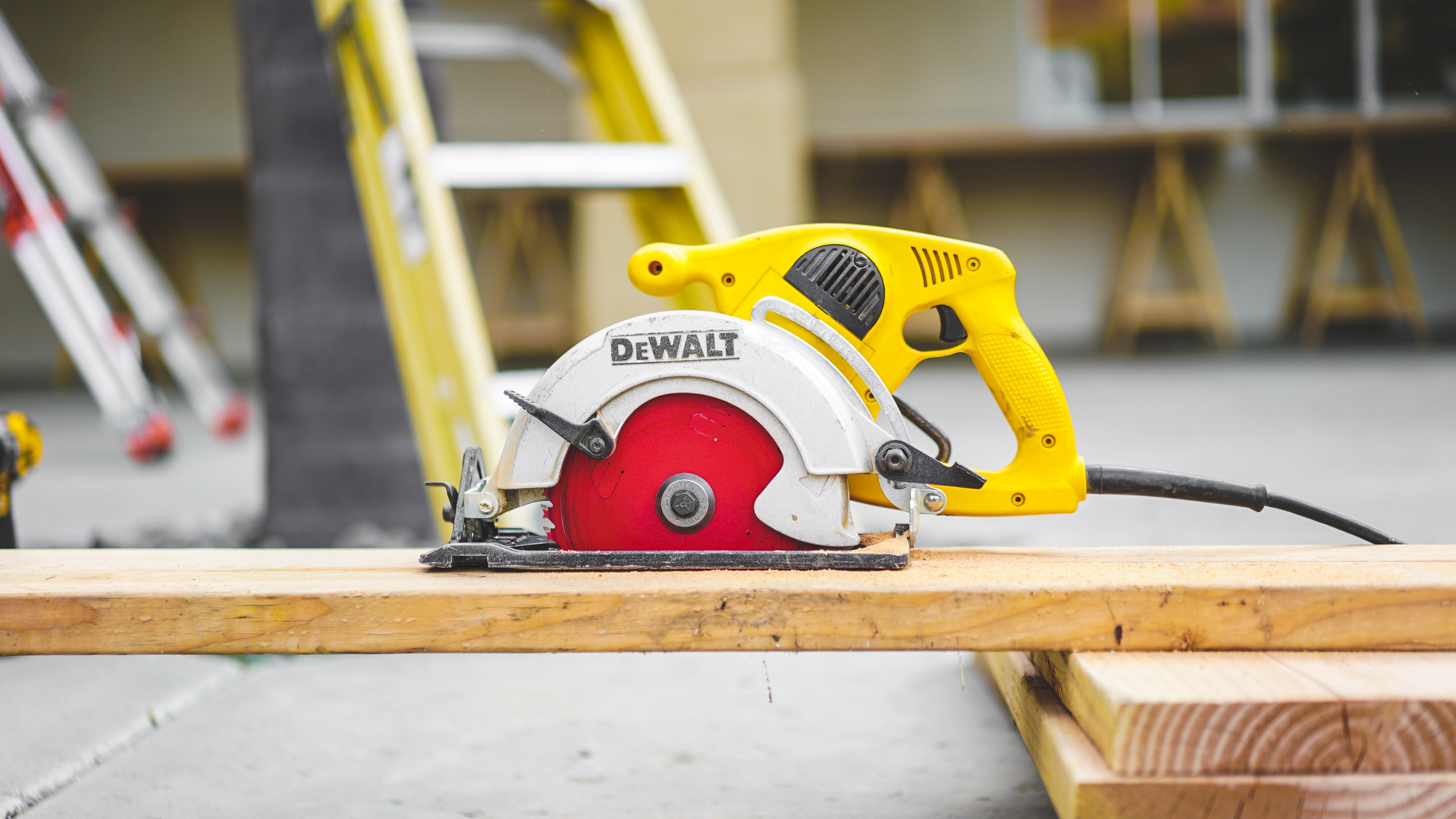 Flipping
Popularized by shows on HGTV like "Flip or Flop", "Flip This House" and "Fixer Upper", flipping is a hot topic to those interested in real estate investing. Flipping is when an investor purchases a property, does minor or major repairs and rehabs the property, then puts it back on the market. Flipping has the potential to earn a considerable amount of profit if an investor can purchase the property below market value and keep the cost of repairs low.
However, flipping is not as easy as the TV shows make it seem. Real world flipping means taking a loss on one property, delays on rehabs, having to put more into a property than you forecast, and putting capital up before there is a profit.
This is not meant to discourage you from flipping, but if you are interested in flipping you should consider the following questions:
Where do I expect the market to be in 90 days? If you identified a property today and purchased it, then the flipped property might close escrow in 90 days or longer.
Who is my contractor and what are their costs?
Who is my listing agent on the flip to ensure that my property gets maximum exposure and sells quickly?
Are there any remodeled or newer homes in the neighborhood? How long were they on the market?
If you are looking for a buyer's agent or listing agent for your flipped property, please take a look at our agent roster.
A few benefits of flipping include…
Short term investment
Potential for large profit
No tenant issues
Residential Income Properties – Become a Landlord
Purchasing a property to lease out is another real estate investment. America is increasingly becoming a Renter Nation. Over 1 in 3 Americans rent and numbers are even higher in metropolitan areas like Los Angeles and San Francisco. With this high demand for rentals, it is appealing to become a landlord because you are supplying a product (a home for rent) that has a large pool of people who need it.
When you are looking for an income property, you are making different decisions than if you were purchasing a personal property or primary residence. You might consider purchasing a duplex, triplex, or quadplex. However, the single family residence rental market is strong and a large number of Americans rent homes in suburban neighborhoods.
Here a few factors to consider when purchasing an income property:
Can I access the income property myself or am I too far away to check on the property reasonably speaking?
Will I hire a property manager or maintain the property myself?
How long am I comfortable with the property being vacant before it leases?
What is the average rent in this neighborhood?
What is the 3-5 year trend for this area? Is this a high proportion of rentals or owner occupants?
A few benefits of income properties include…
Steady cash flow of monthly rent payments
You can hire a property manager and remove yourself from the day-to-day tenant phone calls
Long term outlook of investment means that it doesn't matter as much where home prices go within 12-24 months
Out-of-pocket costs can be the initial down payment and closing costs of purchasing the income property
Property can appreciate in value while you own it and earn income from renting
Commercial Investments
Similar to an income property, a commercial investment is a real estate investment in commercial property like an office building, apartment complex, warehouse, or land.
Unlike residential leases, commercial leases typically have longer terms like 3-5 years. Businesses want to secure their lease space for a longer period of time and this also means less turnover for the space for the owner.
A few benefits of commercial investments include…
Managing business tenants and not residential tenants
Long term investment
Steady cash flow of monthly rent payments
You can hire a property manager and remove yourself from the day-to-day tenant phone calls
All investment comes with risk. We all have a different tolerance for risks. The real estate market is a fantastic place to make investments and we would love to help you buy or sell your real estate investments.
THIS IS FOR INFORMATIONAL PURPOSES ONLY. PLEASE CONSULT THE APPROPRIATE LEGAL, TAX, ACCOUNTING, ESTATE PLANNING, OR OTHER PROFESSIONAL FOR ADVICE. KALEO REAL ESTATE COMPANY IS A REAL ESTATE BROKERAGE AND DOES NOT INTEND TO PROVIDE FINANCIAL, LEGAL, TAX, OR ESTATE PLANNING ADVICE. KALEO REAL ESTATE COMPANY IS NOT AFFILIATED WITH ANY EXCHANGE ACCOMMODATOR OR QUALIFIED INTERMEDIARY.